About our Firm
---
Here's our story. We look forward to hearing yours.
At Summit Advisory Group, our primary focus is YOU.
---
Summit Advisory Group's mission is to help our clients achieve financial independence and have an enjoyable retirement. As an independent financial services firm, we are dedicated to personalized service with uncompromising integrity. Our focus is on comprehensive, tax-advantaged plans that provide sound preservation of capital, growing income and increased returns with reduced risk.
We understand that true wealth means being able to share your life with the people you love, free from financial anxiety. We help our retirees preserve and protect their wealth with comprehensive financial retirement planning.
Contact us if you are ready to secure your and your family's financial futures.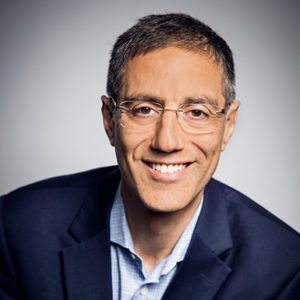 Shawn D. Danziger, CRPC® Chartered Retirement Planning Counselor
If you are approaching retirement or are already retired, you need to seek out the help of a financial advisor with a background in money management, designing retirement income distribution plans and optimizing Social Security benefits — one who can provide you with an independent opinion. Shawn's extensive experience, training and commitment to staying abreast of the market provide him with the ability to identify potential weaknesses in each client's existing plan that other financial advisors may not recognize. His mission is to simplify the complex issues surrounding retirement planning by educating clients and providing the guidance needed to help achieve the retirement they have envisioned and worked toward.
As a financial advisor since 1991, Shawn's in-depth knowledge is a direct result of over 26 years of experience working with clients through the ups and downs of the markets and the economy. He earned the designation of Chartered Retirement Planning Counselor (CRPC®) from the College for Financial Planning. This designation is considered to be a premier retirement planning credential and earned after completion of coursework on topics ranging from working with employer-sponsored retirement savings plans to achieving estate planning objectives in retirement.
A New Jersey native, Shawn resides in Demarest with his wife, Lori, and two children, Kara and Justin. In his spare time, he enjoys spending time with family and friends, volunteering in his community and staying current on the business of retirement planning.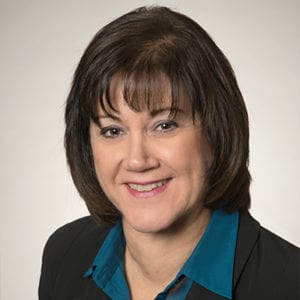 Maria Cross Director of Operations
As director of operations, Maria serves in the critical capacity as the bridge between the client and the advisor. With extensive experience in the financial services industry and administration, her goal is to ensure that each aspect of the client experience is exceptional.
A former insurance agent, Maria has a keen understanding of how each client's situation is unique and will evolve over time and in the face of different life events. She prides herself on the belief that paying close attention to detail will help the firm maintain its high standards for excellence in client service.
A Bergen County resident for most of her life, Maria enjoys cooking and spending time with family and friends.
Maria is not registered to offer securities through Cambridge Investment Research, Inc.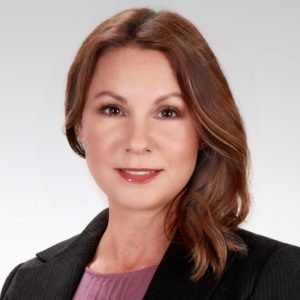 Tracy Elder Marketing Coordinator
As Marketing Coordinator, Tracy works diligently to maintain relationships with clients by providing consistent and relevant communication throughout the year, bolstering the atmosphere of trust and reliability that characterizes Summit Advisory Group. Her background as a research assistant to Federal and private sector employers aiding in maintaining environmental regulatory compliance gives her a strong understanding of the importance of processes and protecting stakeholders' interests. Tracy's extensive background lends to her ability to forge new relationships as the Summit Advisory Group family continues to grow.
When Tracy is not working to help provide white glove service to Summit Advisory Group clients, she can be found outdoors enjoying an array of activities not limited to hiking, snowboarding or skiing, boating, golfing and tennis. She has two children, Grace and Jake who attend Northern New Jersey schools and is actively involved with organizations that allow her to give back to her community and fulfill her love of history.